South Inner City Community Development Association and the Museum of Childhood Ireland Músaem Óige na hÉireann will be hosting free children's art workshops at the Robert Emmett Community Development Project on Usher St, Usher's Quay, Dublin in September, October and November. A physical exhibition in the RECDP and online exhibition at museumofchildhood.ie will follow.
The children and teenagers chose the theme 'What Makes Me Happy' for their art workshops and exhibition, and then decided to craft, using recycled materials, a 'Museum of What Makes Me Happy' too!
The free workshops were facilitated by professional artists, crafters, and the museumofchildhood.ie team.
The museum provided all materials, and prizes for the workshops, and we are grateful to Megan Brien from our team for creating the beautiful, bespoke award certificates for prize giving day.
SICCDA thank you for being such incredible hosts, and for snack packs, and play facilitators too.
Congratulations to all the wonderful young artists:
Nazar Alina Arina Myroslava Sofiia Liia Emiliia Anastasiia Polina Timofii Artem Yevanhelina Kateryna Laima Daria Anastasiia Esten Ester Sibusiso Noluandte Alexey Emil Eskender Anhelina Vlad Elmaz Olha Yelyzaveta Susanna Anastasia Kateryna Sofia Danylo Danyil Alexander Kira
Thank you to:
Oleksandra Yakusheva, Artist
Mariia Bodnar, Drawing teacher, Artist
Nathan Wheeler, Model Maker
Dakota Oliveria, Research and Curator Assistant
Lorraine McEvoy, Historian
Megan Brien, Design
Olena Yeremerko
Maxim Yeremerko
Yulia Karpovych
With thanks to Faber Castell for the wonderful colouring pencils and markers for the children to use too.
"The joint project of art workshops for children, held at RECDP in collaboration with the Museum of Childhood of Ireland, SICCDA holds great importance. This project had several positive aspects that made it highly valuable.
Firstly, the art workshops provided a creative and interactive platform for children to explore their artistic abilities and express themselves through various art forms. Engaging in artistic activities at a young age helps foster imagination, critical thinking, and problem-solving skills, crucial for their overall development.
Secondly, the collaboration between the Museum of Childhood of Ireland, SICCDA brought together different cultural perspectives and artistic techniques. This exchange of ideas and practices enriched the learning experience for the children, allowing them to gain exposure to diverse artistic traditions and styles.
Moreover, the joint project created a sense of cultural appreciation and understanding among the participants. The children had the opportunity to learn about the cultural heritage of Ireland and Ukraine, developing a greater sense of respect and curiosity for different cultures.
It fostered friendships and community belonging.
Overall, the joint project of art workshops for children at RECDP, with the collaboration of the Museum of Childhood of Ireland, SICCDA, and Ukrainian and Irish artists, not only nurtured creativity and artistic development but also fostered cultural exchange, mutual respect, friendships, community belonging, and a broader worldview among the child and youth participants, and adults. It highlighted the importance of such collaborative initiatives in enriching children's lives and promoting global connections through the universal language of art."
Olena Ponomarenko.
Workshop details below:
For bookings please contact:
T: 087-7117224 | E:Olenap@siccda.ie | 90 Meath Street, Dublin 8 | D08 TPH9 I www.siccda.com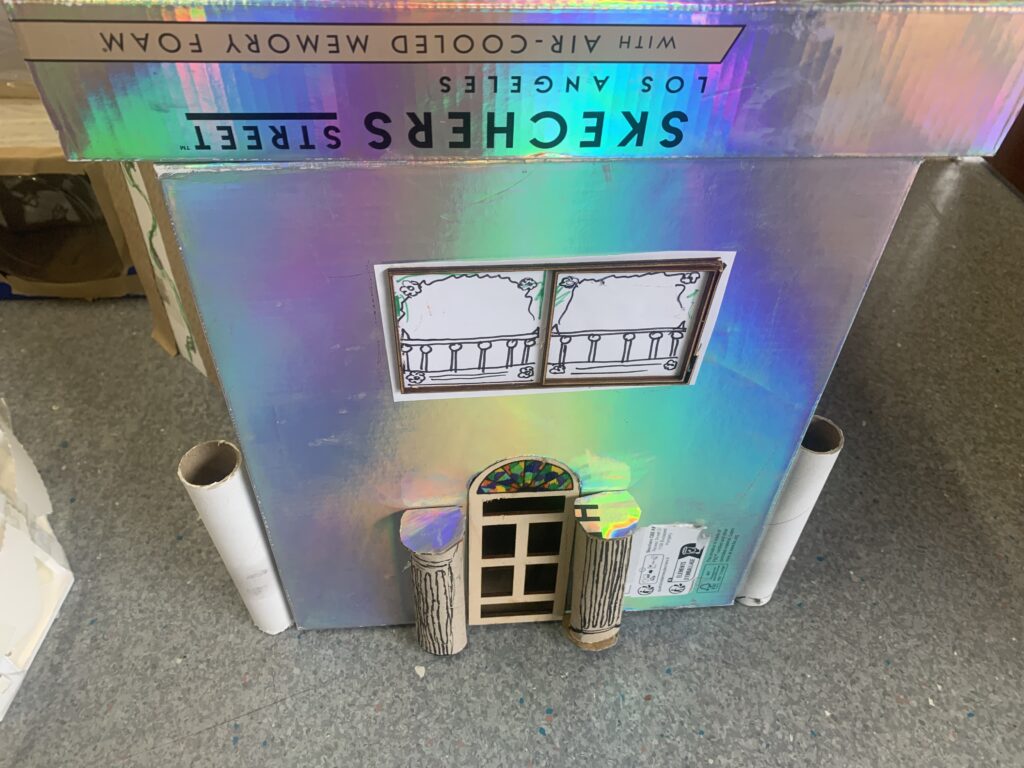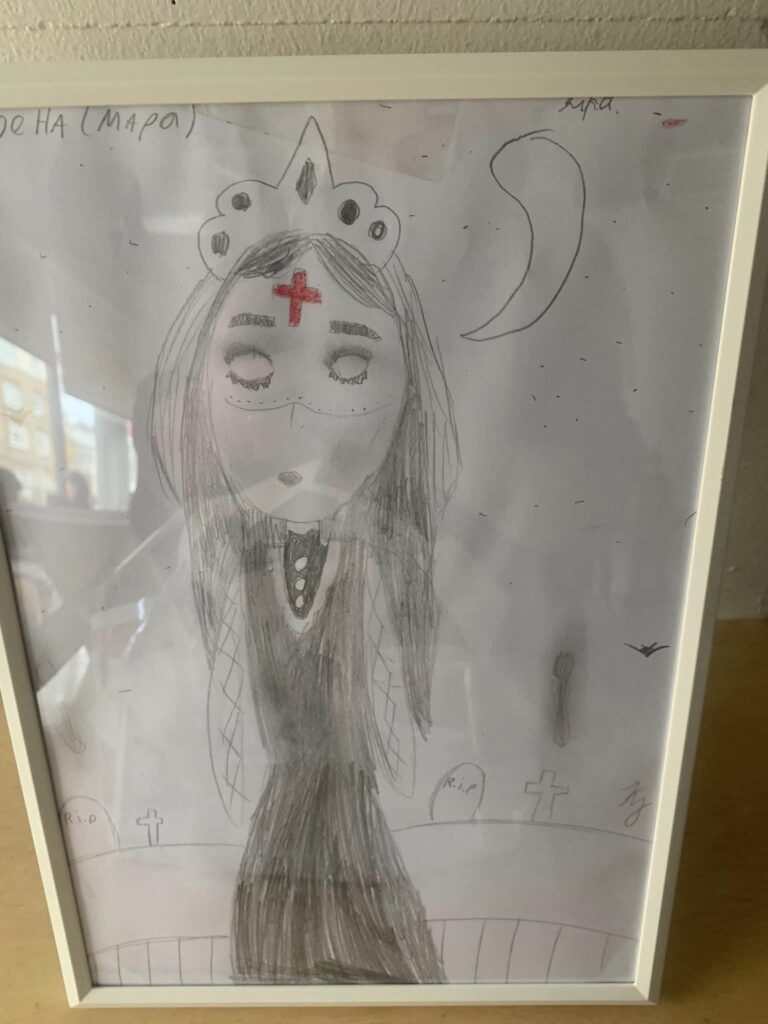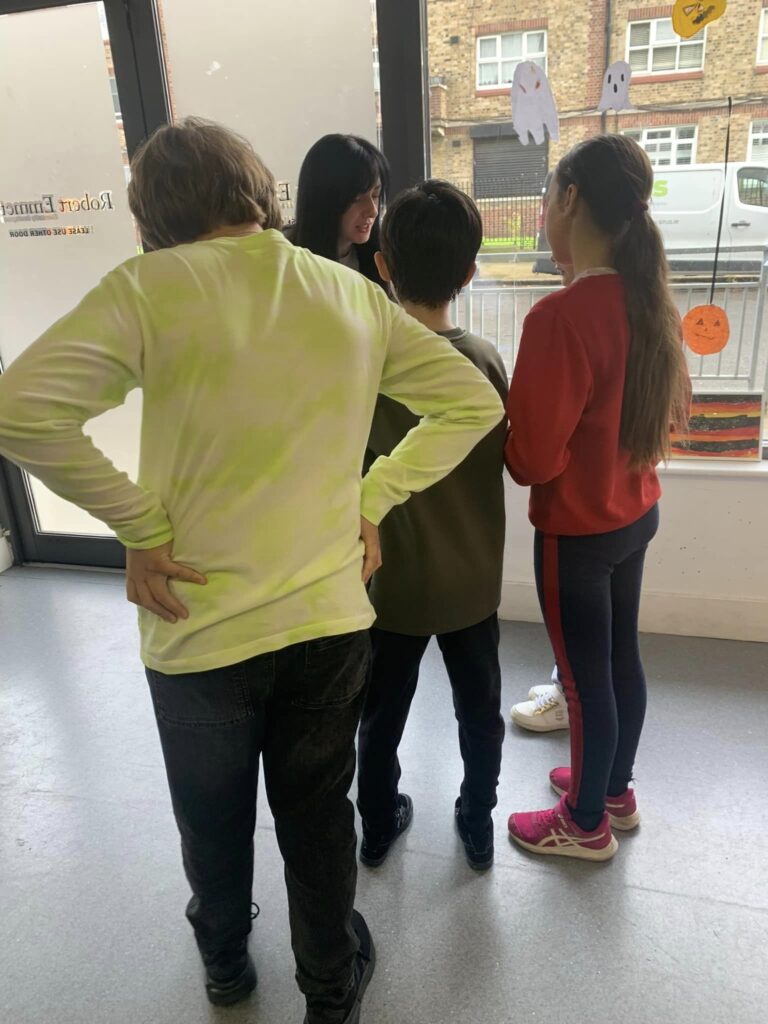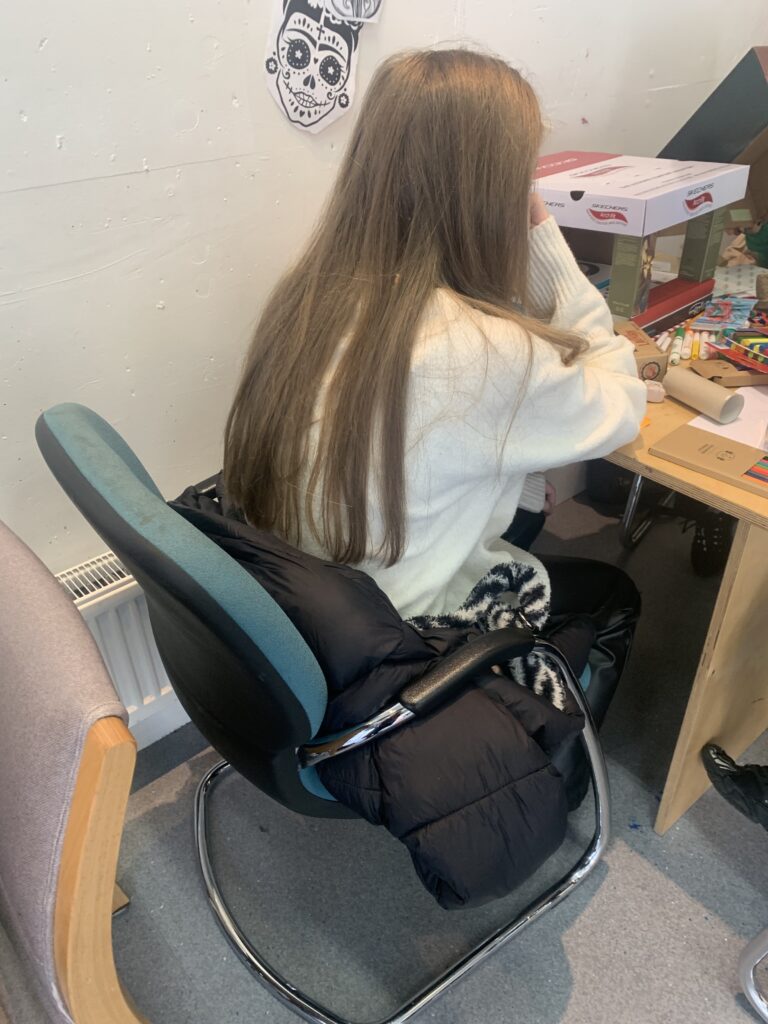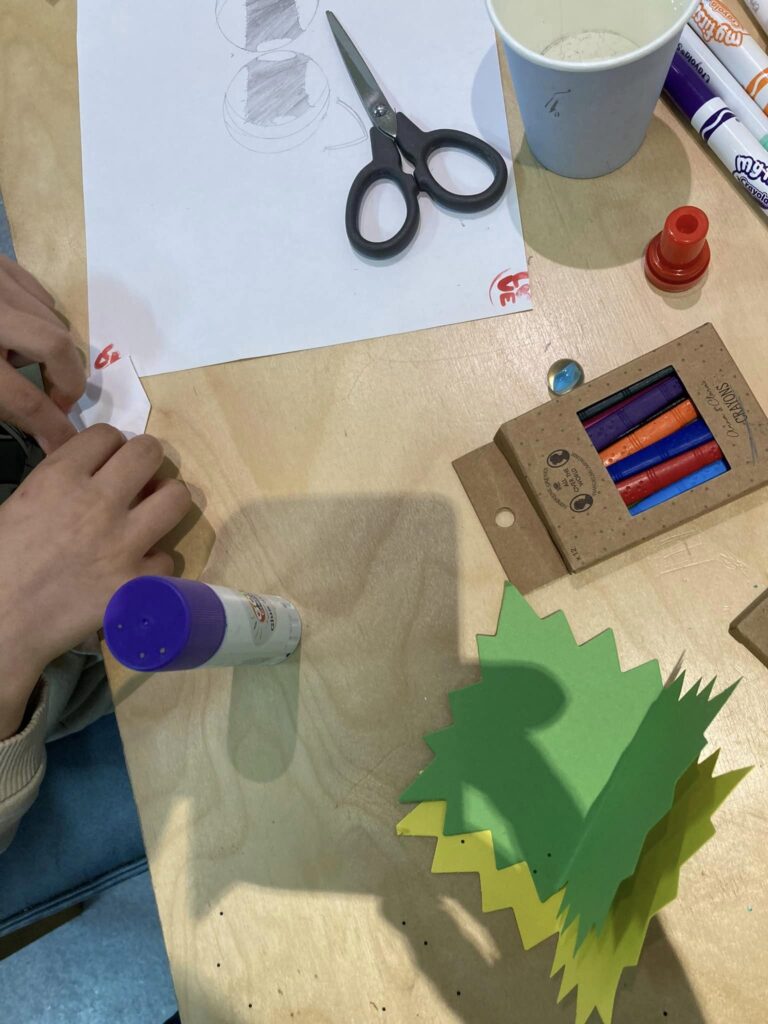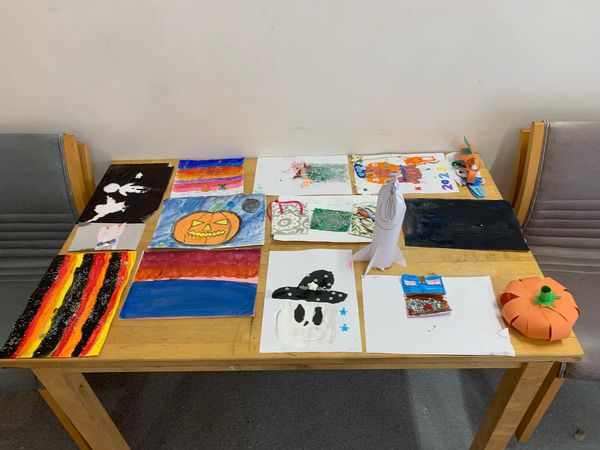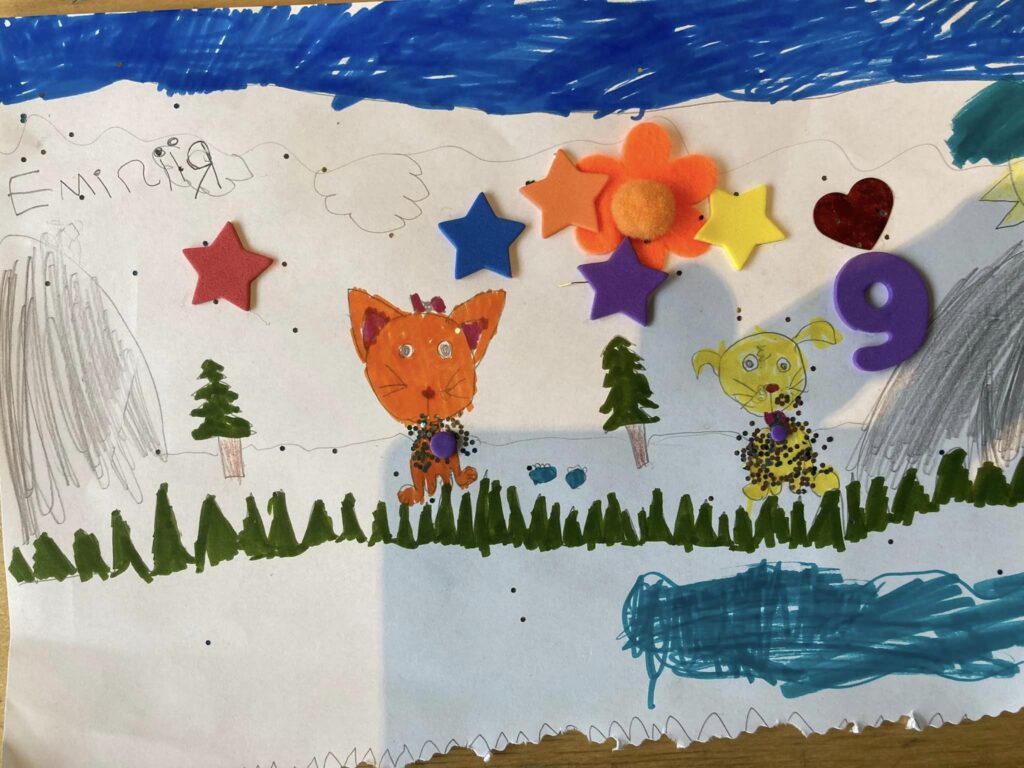 Project concept, design and management, Majella McAllister. Contact: mmcallister@museumofchildhood.ie