And the winner of our raffle is….
Ticket : AC 192290 Number, 361. Alison Quigley, Tallagh, Co. Dublin.
Prizes sponsored by museumofchildhood.ie and a special thank you to Funky Geeks, Wexford, for the star prize, a 1st Edition Harry Potter and the Order of the Phoenix!
@Funkygeekswexford
Thank you too to all the new friends we met this weekend.
On the day our gratitude to amazingly kind, and super good humoured volunteers, the phenomenal Mr Balloonatic ( Michael Abrahamson) and Puppeteer extraordinaire Julie-Rose McCormick, entertaining with Balloon modelling, Shadow Puppetry, jokes …
info@mrballoonatic.com
+353 87 660 1808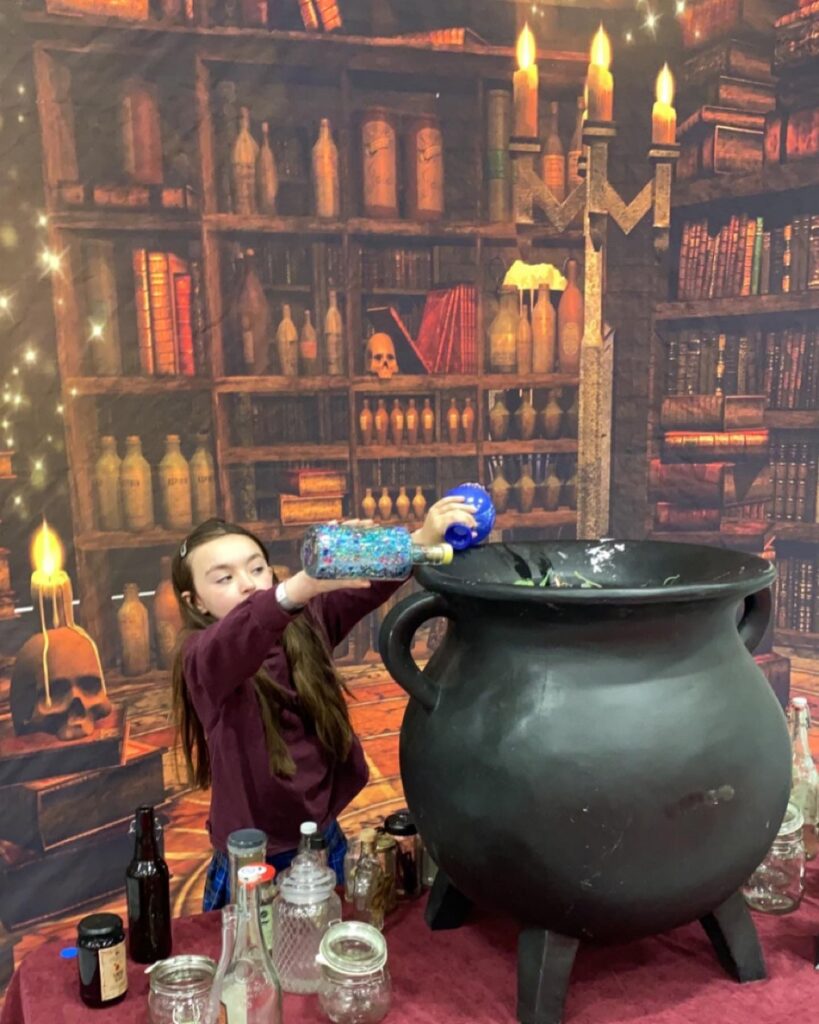 mccormickpuppets@gmail.com
+353 87 248 6751
and of course a huge thank you to the fabulous Dublin Wizard Con team, volunteering to raise funds for Irish charities, for inviting us to take part in this wonderful, fun, family friendly event. Congratulations to everyone involved.
https://www.dublinwizardcon.ie/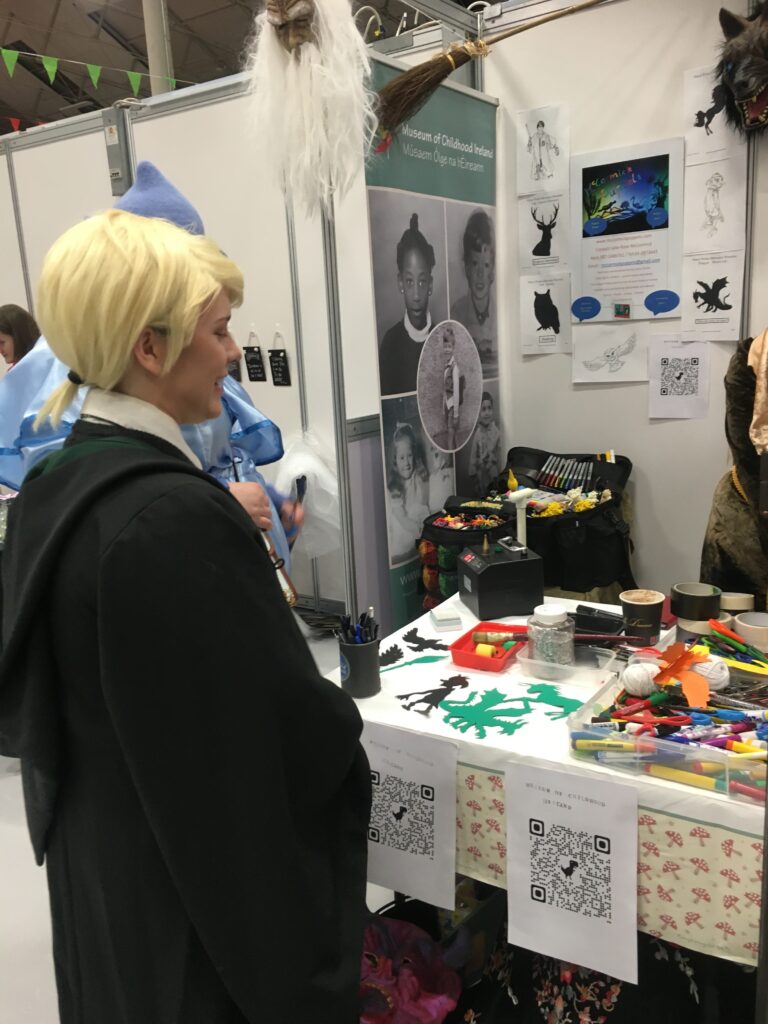 Keep an eye on the page as we will continue to upload photos throughout the week!
And don't forget you can help our charity by sponsoring us here :