Welcome to Youth Voices at the Museum of Childhood Ireland
Your voice. Your opinion. BE HEARD on what matters to you!
Our Youth Voices Team, (13-18 years) drawn from across Ireland, are:
Emma Azim
Precious Benjamin
Danny Collins
Freya Feeney
Jemi John
Sinead O'Reilly
Alannah O'Sullivan
Nicole Power
Danny Sheehy
Please do get in contact with us at: info@museumofchildhood.ie
if you'd like to join this dynamic team shaping and debating all aspects of the museum and life today from a youth perspective.
With: Majella McAllister : mmcallister@museumofchildhood.ie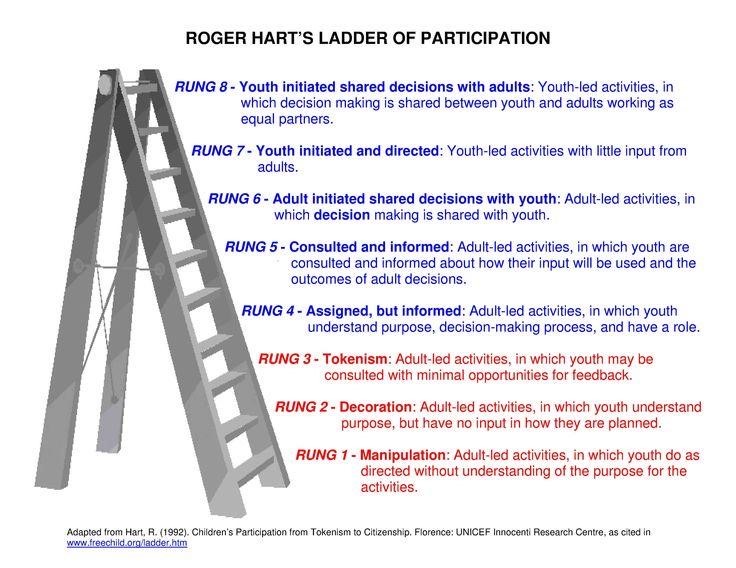 I am Danny Sheehy, from Tralee in the Kingdom. I study Government and Political Science at UCC and I love to garden!
Coming from Tralee, I would love to see an emphasis on introducing more biodiversity in urban settings, I would love to see dedicated tree management and a partnership between Tidy Towns and local government. I would also love to see more spaces for young people to be creative and engage in the arts.
My biggest hobby would be music I love to sing and I play the electric and acoustic guitar frequently aswell as the ukulele and a bit of keyboard and piano.
Sometimes I post my singing videos online of covers of songs or ones which I've written myself. Precious Benjamin.
Sinéad O'Reilly, 16, from Wexford, loves poetry, music and coffee. She is a twice commended Foyle Young Poet and was selected as part of the inaugural Edna O'Brien Young Writers Bursary.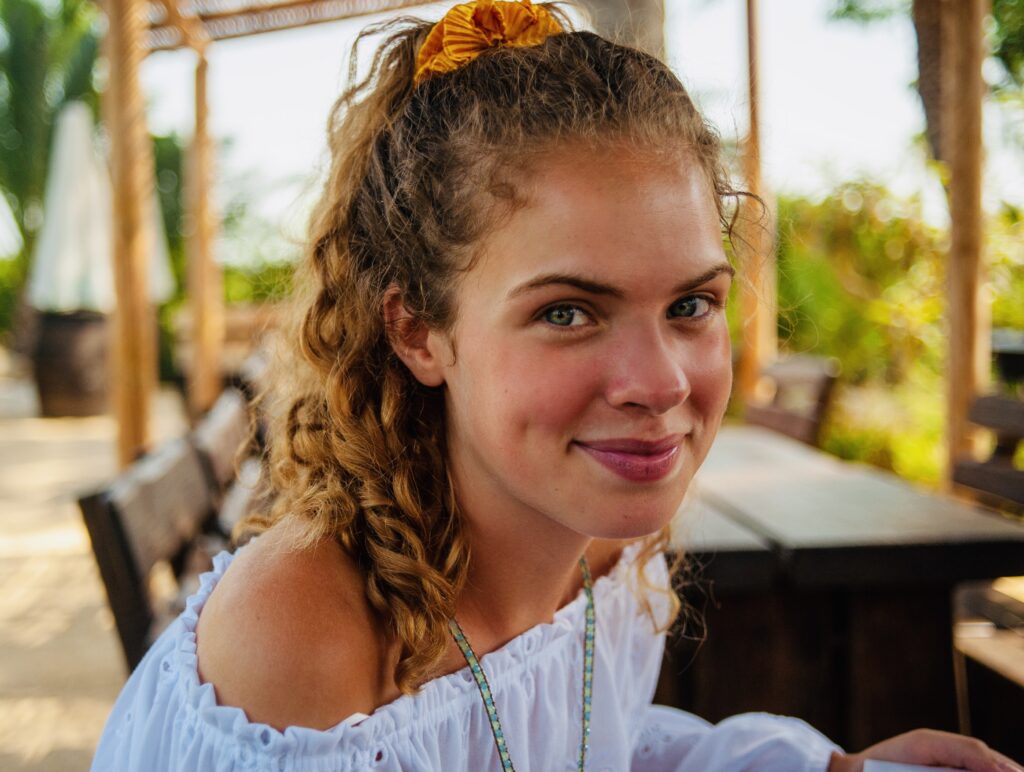 Hi! I'm Freya. I'm sixteen years old and I'm from Dublin. I love to perform on stage; singing, dancing and acting and I love going to see musicals whenever I can. In my free time I enjoy music, tv and reading. I am a passionate advocate for all sorts of causes, particularly climate change, sexism and animal rights.
My name is Alannah O'Sullivan. I am 18 years old and currently, a 1st year student studying in Mary Immaculate college. I hope to become a primary teacher one day! I have a great interest in Irish and world history, and also in current affairs 🙂
Hello my name is Nicole and I'm 16. I'm from wexford and live beside the sea. I play GAA for my local club. I love being at the beach and near the sea. I also love vintage fashion. My favourite era is the 70s! I also enjoy reading, baking and spending time with my family and friends exploring new places.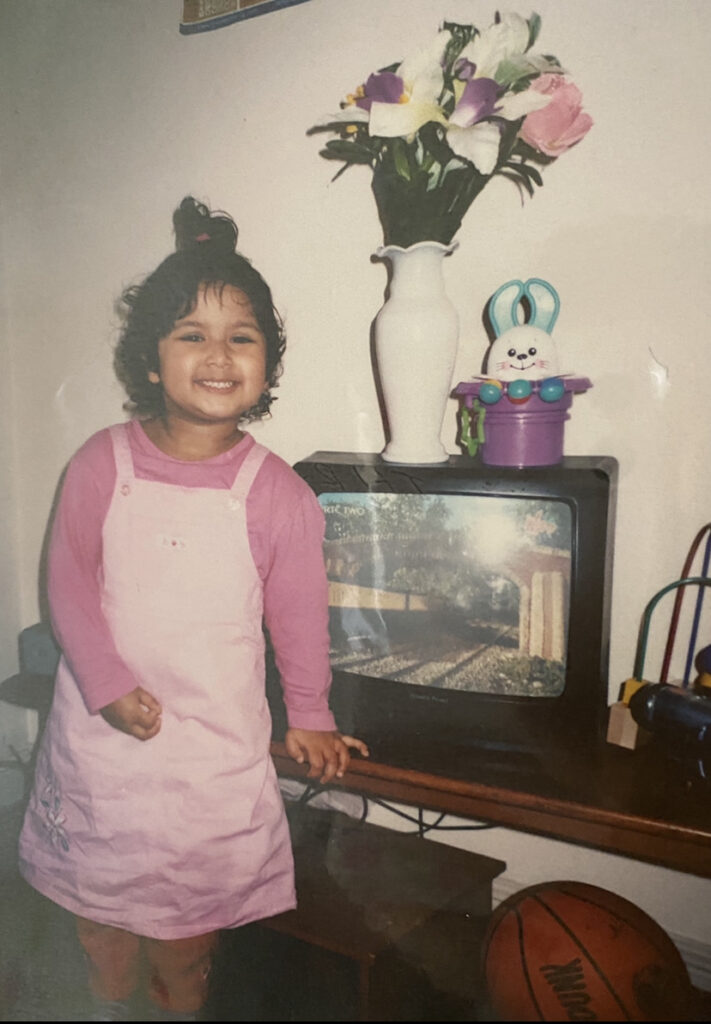 My name's Emma and I'm a big enthusiast when it comes to learning and understanding the way people's minds work. Poetry is another wonderful thing that I love spending time with.
Hello ! My name is Jemi and I am a 19 year old studying law at UCC. For me, one is of the saddest things is to have to sit back and watch something you know is wrong happen. But nowadays times are changing and young people have more of a platform to speak up, which is what the youth voices team here inspires me to do. I am also a huge coffee lover and work as a Barista part time.
My name is Danny Collins. I'm 19 years old. I live in West Cork and work in hospitality. I'm currently in UCC studying English and history teaching.
Douglas Week
Douglass Week Creative Response
For Douglass Week the museum's Youth Voices Team have conceived their own responses (see below) which are all uniquely Peer to Peer, calling on their fellow youth of Ireland, and amongst the diaspora worldwide, up to 18years of age, to take part and have their say…
*Youth voices call for #DouglassWeek submissions now open!!* (Age group: Up to 18 years)
Peer to peer request for art inspired by #DouglassWeek
The art form can be of any kind be it painting, prose, poetry, spoken word, crafts, dance, song, the options are limitless. What we're looking for is your authentic voice: What does racism look like to you? Are you aware of its presence in your life? Or not? What could the future look like without racism? You can take any perspective you like.
We can't wait to see what you create! ✨
Sinead O'Reilly
Entries to: info@museumofchildhood.ie DouglassWeek
Tá muid ag iarradh BHUR píosaí ealaíne a déanann cuir síos ar ciníochas in Éirinn. An bhfuil sé ann, an bhfuil tú tar éis é a fheiceál, nó, fiú níos measa, an riabh rinneadh aon rud ciníoch duit féin? Tarraingt, ceoil, íomhá, péint, fís, stíl ar bith ealaíne a thaithníon leatsa! Cliceál ar an link inár mbio #douglasweek#racisminireland #racism #antiracism#gaeilge #bródúil
Freya Feeney
info@museumofchildhood.ie
Douglass Week Survey
Alannah O'Sullivan
Discrimination in Ireland – A survey by the youth panel of the Museum of Childhood Ireland.
Idirdhealú in Éirinn
https://docs.google.com/forms/d/e/1FAIpQLSf1XubnXjZ8mIWcJQSg4sJ0OFAg9vjAKBdBD2ZK8Ofz8nTY-A/viewform?vc=0&c=0&w=1&flr=0
Gaeilge, go raibh maith agat Freya Feeny
#DouglassWeek. This is an all-island, collaborative event series that celebrates the arrival of Frederick Douglass in Ireland between 1845-1846, during which time he lectured to packed audiences, met with Daniel O'Connell and reflected upon the devastating effects of the famine then beginning to sweep the nation. The week is marked by a variety of performative events, creative installations and critical discussion, offering a collection of responses to address the footprint of Douglass in Ireland. Between the 8th-14th February, 2021, we invite you to join us on Douglass's journey across the island by watching and participating in unique "Creative Commemorations" projects from Douglass enthusiasts all across the Emerald Isle.