Thank you to everyone who has helped our fundraising efforts.
We'd like to say a very special thank you to Ecclesiastical for their award to us as part of their '12 days of giving campaign'. We'd like you to know that the amount awarded helped cover our public liability Insurance costs for 2021 which directly enabled us to continue to offer our programmes to ALL children islandwide.
Míle Buíochas! Go raibh maith agaibh!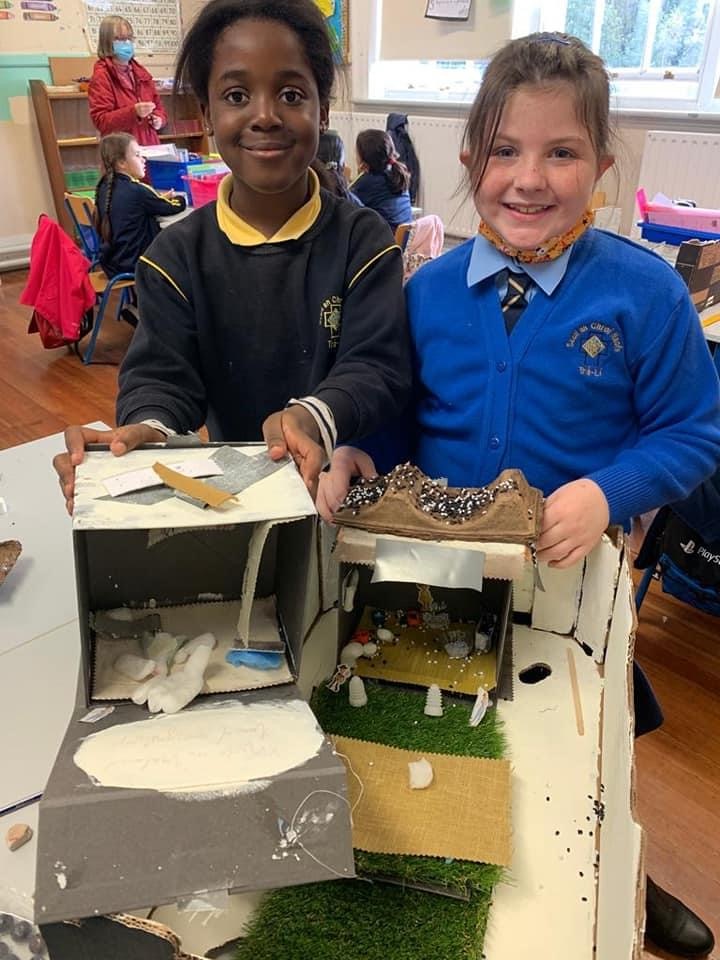 MOCI workshop 2021