To celebrate both Dante Day or Dantedi and Bloomsday we've developed a lovely Irish-Italian collaborative project on Dante Alighieri and James Joyce for children in both countries. The project is an initiative of the Museum of Childhood Ireland and Tortorelle school, Agrigento.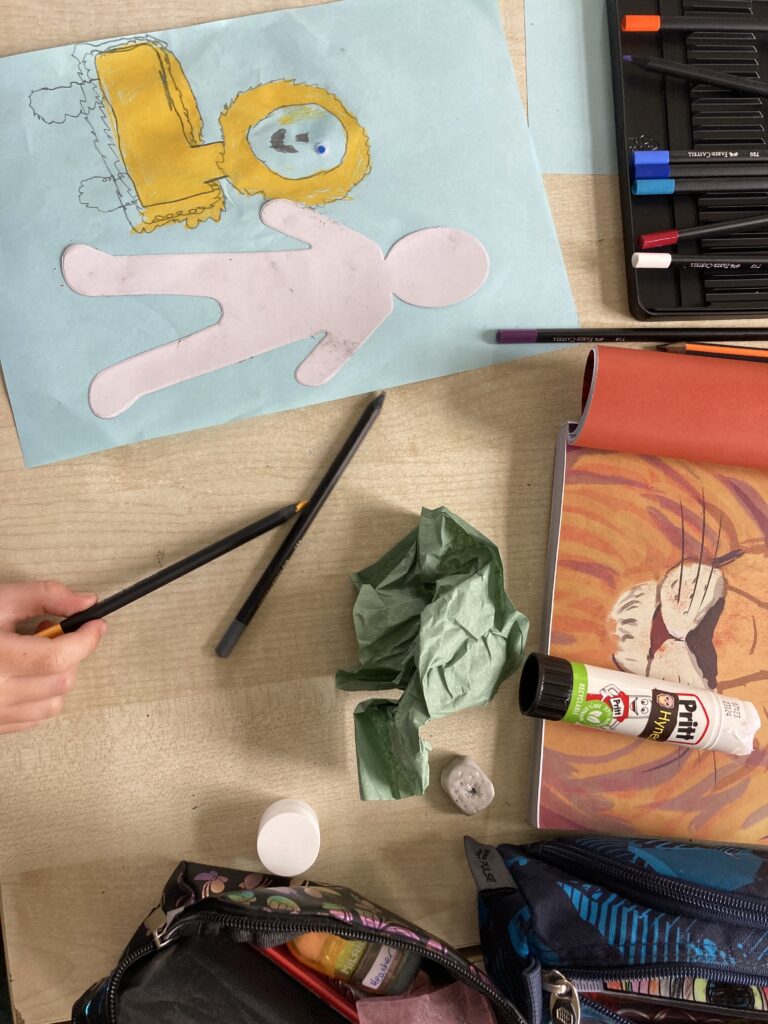 Majella McAllister, and Sonia Sartor, in Ireland and Ausilia Venturella, in Italy, delivered the first of the two-part project through English and Italian in Ireland, and Italian and English in Italy. Afterwards all the Irish and Italian children came together via Zoom to meet and share notes.
The first workshop was a multidisciplinary path to the discovery of Dante for younger children.
Why explain Dante to children?
Dante Alighieri is a central figure in the culture of Italy and the world. His profile ( see image attached) is very distinctive and well known even to those who have not yet read his work!
Italian streets and squares are often named after Dante Alighieri and he is also represented on the reverse of the Italian two euro coin.
Dante Alighieri is to Italy, what James Joyce is to Ireland, and whether aware of it or not, daily life in Italy often includes reference to Dante. It would be so interesting for children to be familiarised with him from an early age; everyone should be a little grateful to "uncle" Dante.
So who was Dante Alighieri? Dante Alighieri was a Florentine poet and scholar who lived between the 13th and 14th centuries. His full name was Durante di Alighiero degli Alighieri. At that time in Italy not everyone had a surname ( only the most important families had one) and so it was customary to identify a person by referencing his father as well.
He was born in 1265. We don't know the exact day, but we celebrate the event between May 21st and June 21st, as Dante himself kept informing us that he was of the star sign Gemini!
Dante's most important work is the Divine Comedy in which he writes about his long journey. It is considered to be the greatest literary work composed in the Italian language and a masterpiece of literature.
Dante is known as "the Father of the Italian language". In Italy Dante is also known as "the Supreme Poet" (il Sommo Poeta).
Dante and the Divine Comedy have been a source of inspiration for artists for almost seven centuries.
Part two will be the James Joyce section of the project.
We hope you will be inspired too!
Storm Agnes may have been raging outside, but there was a storm of curiosity and creativity within. We were visiting the wonderful pupils and staff at historic Ballyboy NS, Co Offaly for part one of our 'Dante to Joyce' pilot project exploring, and celebrating DanteAlighieri and James Joyce with children in Ireland and Italy. We discussed Dante's friend Virgilio, the lion, and the stars. Workshops were delivered through English in Ireland ( with introductions to Italian language, food, culture and geography) and through Italian in Italy.
Part two will be the Joyce workshop!
First there was storytelling:
Then, like Dante the children explored a journey they'd like to make, and the companions they would like to have with them on that journey.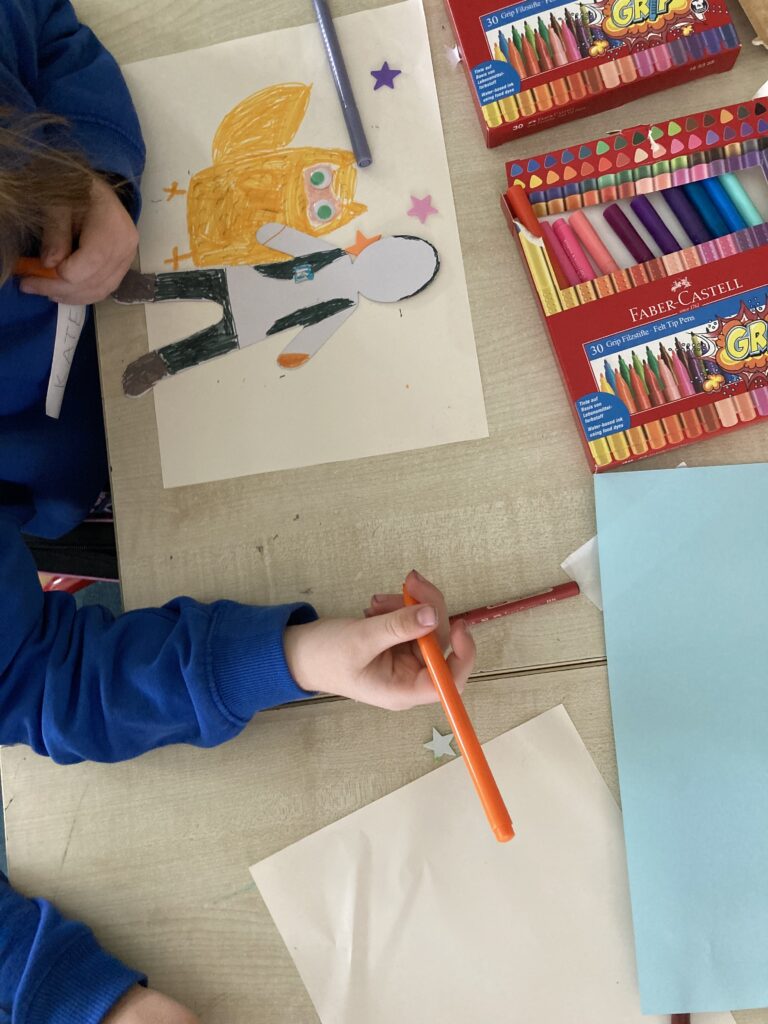 They discussed poets, poetry and why Dante wears a laurel crown!
And of course they discussed Italy, the birthplace of Dante, all things Italian, and visiting Italy in the future.
And of course both schools got to 'meet' via Zoom.
"Dante to Joyce"- a wonderful, joyous, collaborative celebration of JOURNEYS in the literature of Ireland and Italy for young children. Part two will follow in June 2024.
Enquiries. Please contact: mmcallister@museumofchildhood.ie