Pauline Devine
Book first published in 1977 by the O'Brien Press Ltd, 11 Clare Street, Dublin 2. King Longbeard was televised by RTE before being published as a book.
Pauline Devine, was born in Loughrea, County Galway, and studied at University College, Dublin, Trinity College, Dublin, and at Sydney University. Pauline has been a Writer-in-residence in Ireland, Wales and the USA, and has worked as a journalist, editor and teacher.
https://www.poetryireland.ie/education/writers-directory/pauline-devine
Illustrations by Pat Walsh.
"King Longbeard was Pat's one and only printed publication for children. She worked mainly in television, working with RTE, and illustrated shows like Bosco. She also did illustrations for another O'Brien press book. It was more academic in tone, about speech therapy. It was called 'Let's help our children speak'." Garry Walsh.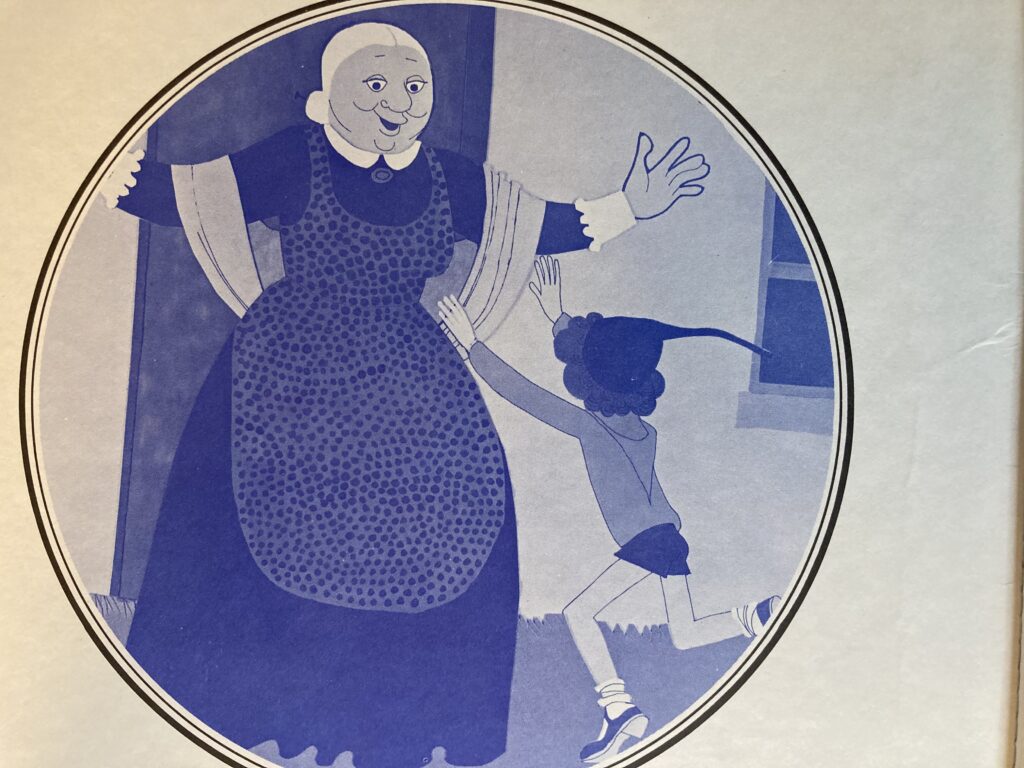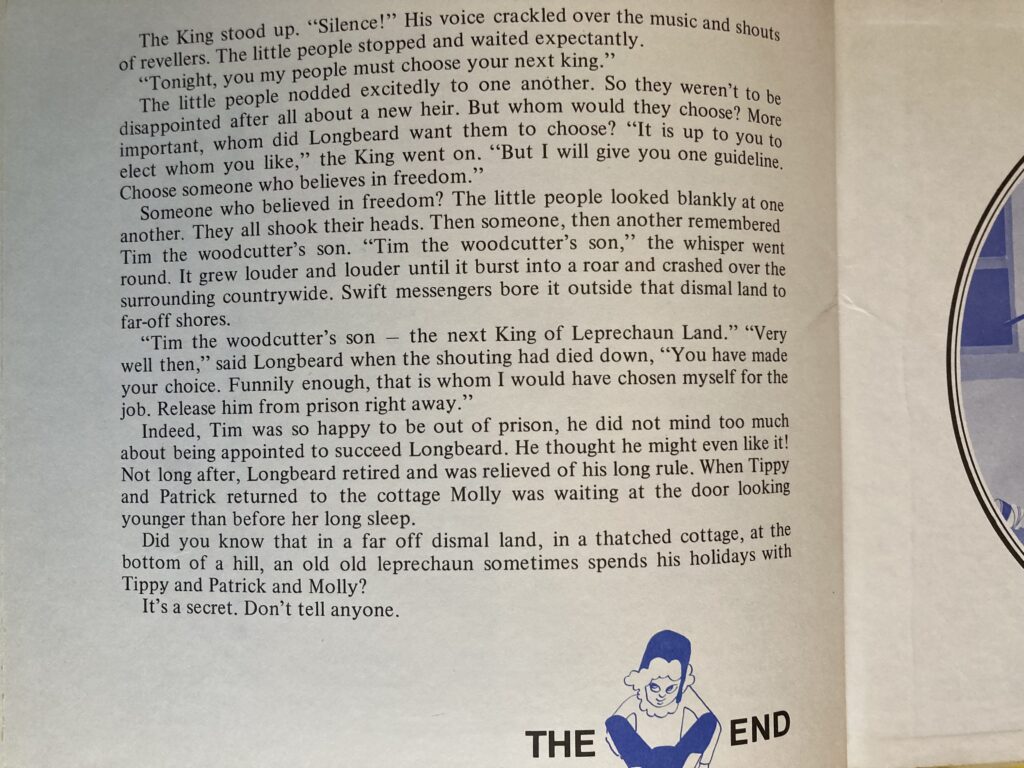 From the McAllister Collection, the Museum of Childhood Ireland