New Art Gallery for Children and Youth from the Museum of Childhood Ireland. Following on from the experiences of our previous Creative Art Initiatives, this is a new platform celebrating and promoting art from young people at home and abroad. This will be online, and highlighted twice yearly.
email: info@museumofchildhood.ie
Abdulhaqq, Cork, age 11
Ali, age 5, London
1.
2.
3.
Triptych, Timmy, age 7, Belfast
1.
2.
3.
Fairies ARE real, 1,2,3, Sue, age 8. Belfast
Christoph, 8, Limerick
Alfie, age 7, Limerick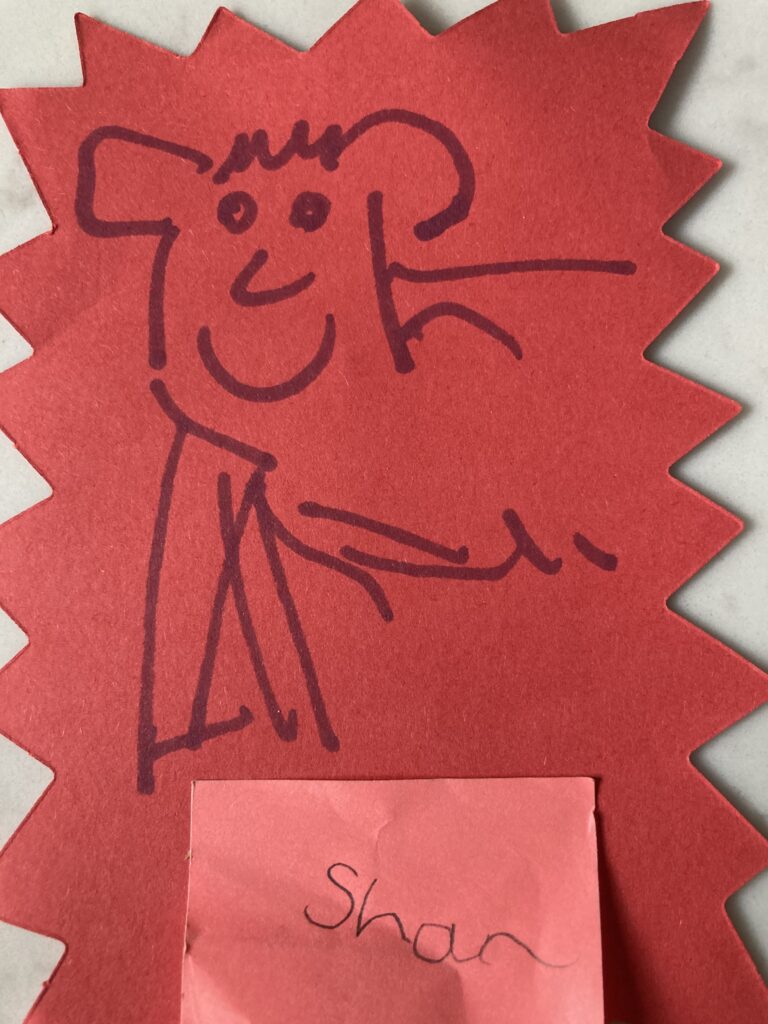 1.
2.
3.
Shan, age 6, Monkey Business, Belfast
Charlotte, Wicklow, age 5
Sarah, Dublin, age 9
Mollie, age 8, Carlow
Giorg, age 4, Italy
Children from teacher Ausilia's class, age 4, Italy
Michael, Blackrock, age 6
Seán, Blackrock, age 6
Alex, Tipperary, age 12
Zayn, Co Dublin, age 8
Zizi, age 5, Italy
Teacher Mary's class, age 6
Zoe, Galway, age 4
Anni, Newry, age 7
Sam, Co Dublin, age 5
Sarah, Donegal, age 4
Collaborative work, Thomas age 7 and Andrew age 9, Co Kerry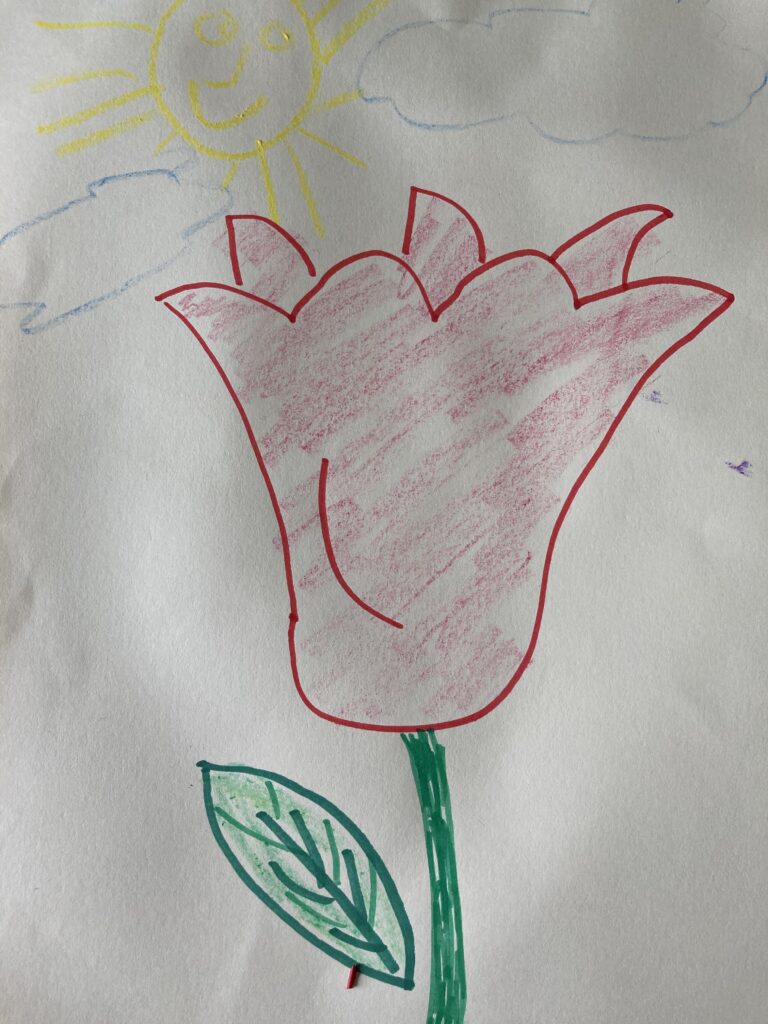 Maire, Limerick, age 12
Elise, Wicklow, age 10
Caiden, age 7, Dublin
Sally, age 8, Milan
Erin, Wicklow, age 10
Sunniva
Balina
Flora
Karen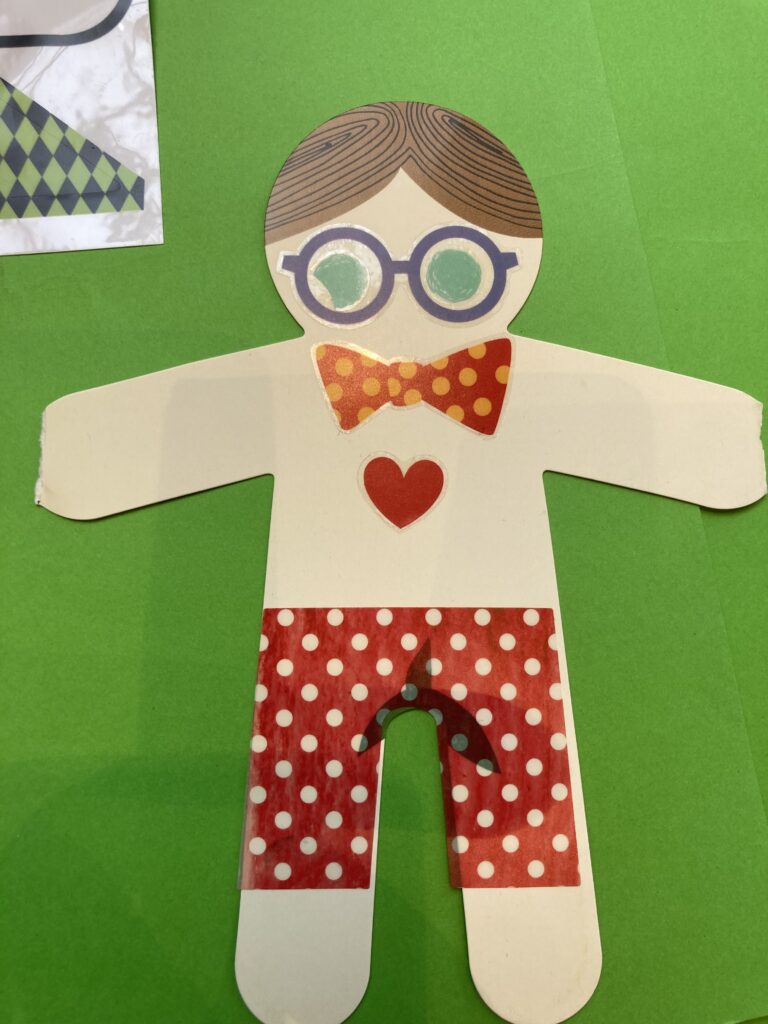 Zachery
Augustine
Niamh
Elisa
Theo
Elena
Sanjay and Raj
Ciara
Daragh
Jack
Aoife
Evie
John and Murphy
Louise and Maeve
Juliette
Paul
Brendan
Caroline
John
Sarah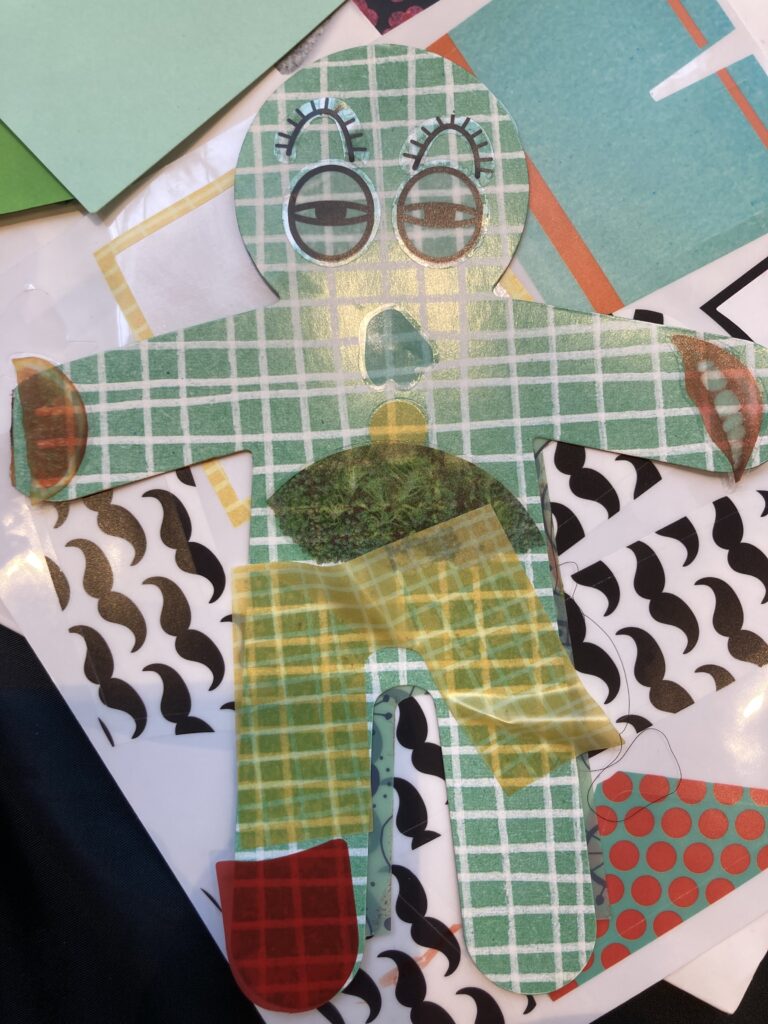 Nora
Mimi
Noel
Sally-Anne
Daisy
David
Colm
Diarmuid
Susie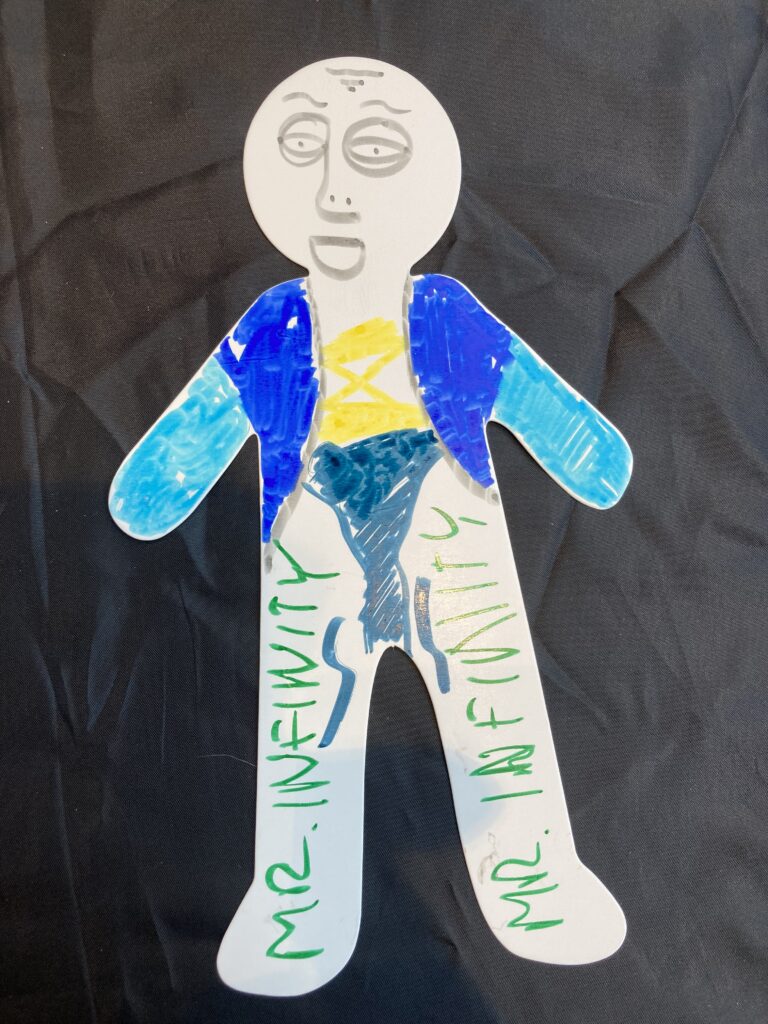 Brenda
Bobbie
Saphire
Tamara
Barbara
Fionnuala
Isabelle, age 8, Co Dublin