By Anonymous Contributors to Voices from Direct Provision, Book 2
Updated / Monday, 24 January 2022 13:03
"I was at one Direct Provision Centre before the outbreak of Covid-19. My 4 kids and I were tested and then moved to a different centre a month ago with a verbal notice of our results from the manager while being crowded on to a bus with over 40 people. The room we are sharing has only 2 beds. Every time we ask reception for help, they say that this is the budget from the Justice Department. Yesterday my child had to do homework from school online and we asked to use the computer in the hotel. They were very rude to us and told us to go back to our room until restrictions are lifted."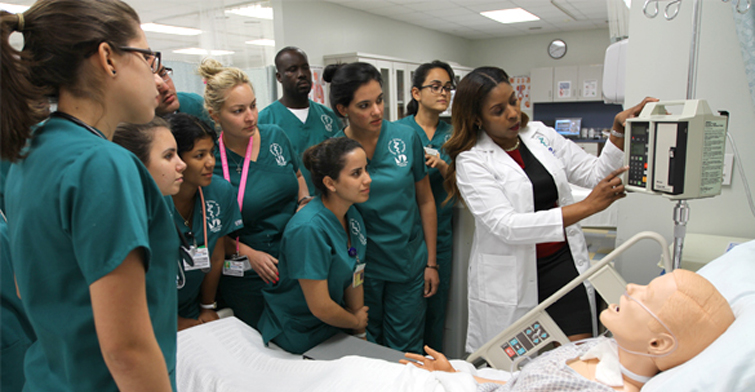 "I have been in Ireland since 2018. I was pregnant on arrival in Ireland, then placed in a DP [Direct Provision] centre, it was upstairs at a pub with men downstairs watching us.  After that I was transferred to another DP centre and the Manager was very verbally abusive. In 2019 I was placed in this DP centre, with many dreams of starting a new life in Ireland. I got a placement at DCU Campus and am studying nursing. Last week we received this letter saying that the Manager considers us vulnerable when there are over 20 other women in their 60's sharing a room with five people. The Manager came to my room unannounced this morning and started shouting at me to pack or they will call the Gardaí. I am terrified and very devastated"
"We are sharing a house with only one toilet and 30 asylum seekers since 2018. We have been texting the manager all week to say that the milk and bread that they provide is not enough for everyone on a weekly basis. They say they need the Justice Department's approval to buy more food. In the past, we walked 10km to do shopping, but because of Covid-19 we are not allowed. This is causing stress for families. There is also no wifi in the building that our children use to do homework – during this time they are at home. I have written to IPAS [International Protection Accommodation Services] many times since 2018 requesting a transfer because my son (6 years old) is suffering from depression because of the isolation of this place."
"I have been living in Direct Provision for five years now. There are about 200 residents in this centre and the management is not providing any cleaning materials to help us with the virus spreading. Kids are not going to school but playing together at a time like this. The prices for food at the shop managed by the owner of this centre have increased in the last weeks. Many people are going crazy in this place because of the lack of information too."
"I am living in a hotel. The food here is horrible, with me and my kids eating bread every day. If you complain, the manager gets rude and nasty. My kids weren't placed in school for months, even before lockdown. There are many rooms with more than four people sharing, even six sharing two beds. We have written to all the TDs and got no reply. The Ombudsman and the IPO [International Protection Office] have my official complaint already. Can someone report this to the Minister for Justice? Because the TDs are not representing us because we are not Irish and the owner of this place is respected in this area."
"There are about 5 pregnant women at this centre that don't eat the food provided because of the poor quality. The leftover food is "recycled" after 2 days, so it can be served again in a different meal. The manager refused to meet with us and told us to stop wasting their time because there is a kitchen where we can cook for ourselves. But the little money we have is all used to pay our kids' school books and phone, because the internet never works here. The kids have nothing to do but stare at the walls all day."
"My child and I have been living in a DP centre for the past six years. Since March 2020, we have been given only 2 slices of bread for breakfast (with no visible expiry date). The manager makes our lives a misery. He is horrible. He does not wear a protective mask while working in the centre, and he shouts at the children who must use the hallways as their playground as no outdoor playground is available to them."
The views expressed here are those of the authors and do not represent or reflect the views of the Museum of Childhood Ireland.
These reflections represent a brief snapshot of the conditions facing the students and parents that are held in direct provision for years on end. Because those detained are terrified that speaking openly will negatively impact on their already dire living circumstances and their asylum applications, it has not been possible to find a anyone who is willing to write about these conditions for our Reflections On . . . blog. These are but a handful excerpts from Voices from Direct Provision, Book 2, compiled by the Abolish Direct Provision Ireland (ADPI). If you want to support this cause, you can buy Books 1 and 2 here. If you are looking for more information, or for alternative ways to contribute, you can follow ADPI on Twitter, Facebook, and Instagram, or visit their Patreon fundraising webpage.
Would You Like To Write a Reflections On . . . . Blog?
See Below for Previous Blogs and Submission Guidelines: